Advancing sustainable
energy for europe
The European Energy Efficiency Fund (eeef) is an innovative public-private partnership dedicated to mitigating climate change through energy efficiency measures and the use of renewable energy in the member states of the European Union.
It focuses on financing energy efficiency, small-scale renewable energy, and clean urban transport projects (at market rates) targeting municipal, local and regional authorities and public and private entities acting on behalf of those authorities.
Scroll down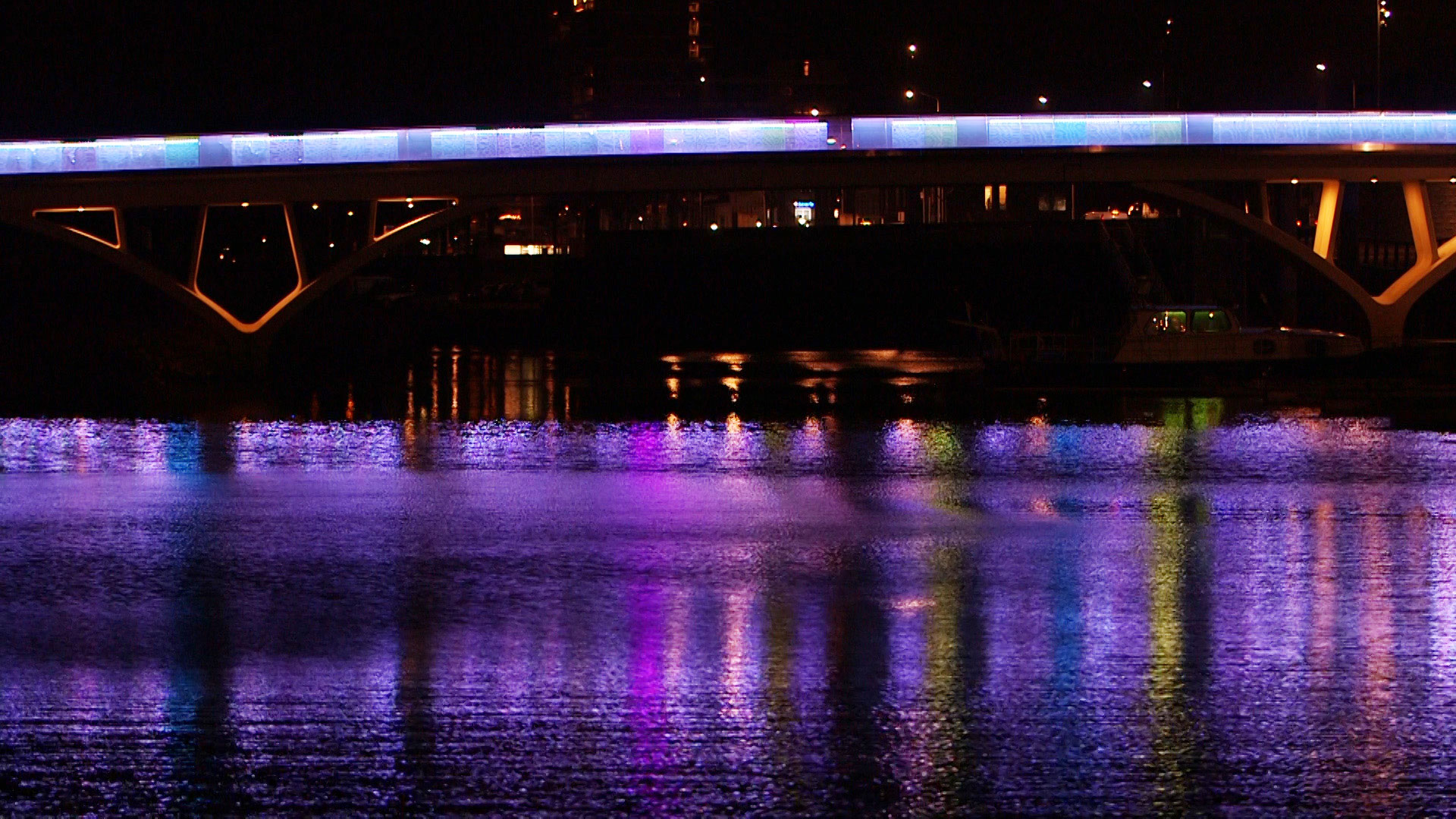 mission
The eeef aims to support the climate goals of the European Union to promote a sustainable energy market and foster climate protection in collaborative approach by contributing to climate change mitigation and combining private and public capital for climate related investments.
Videos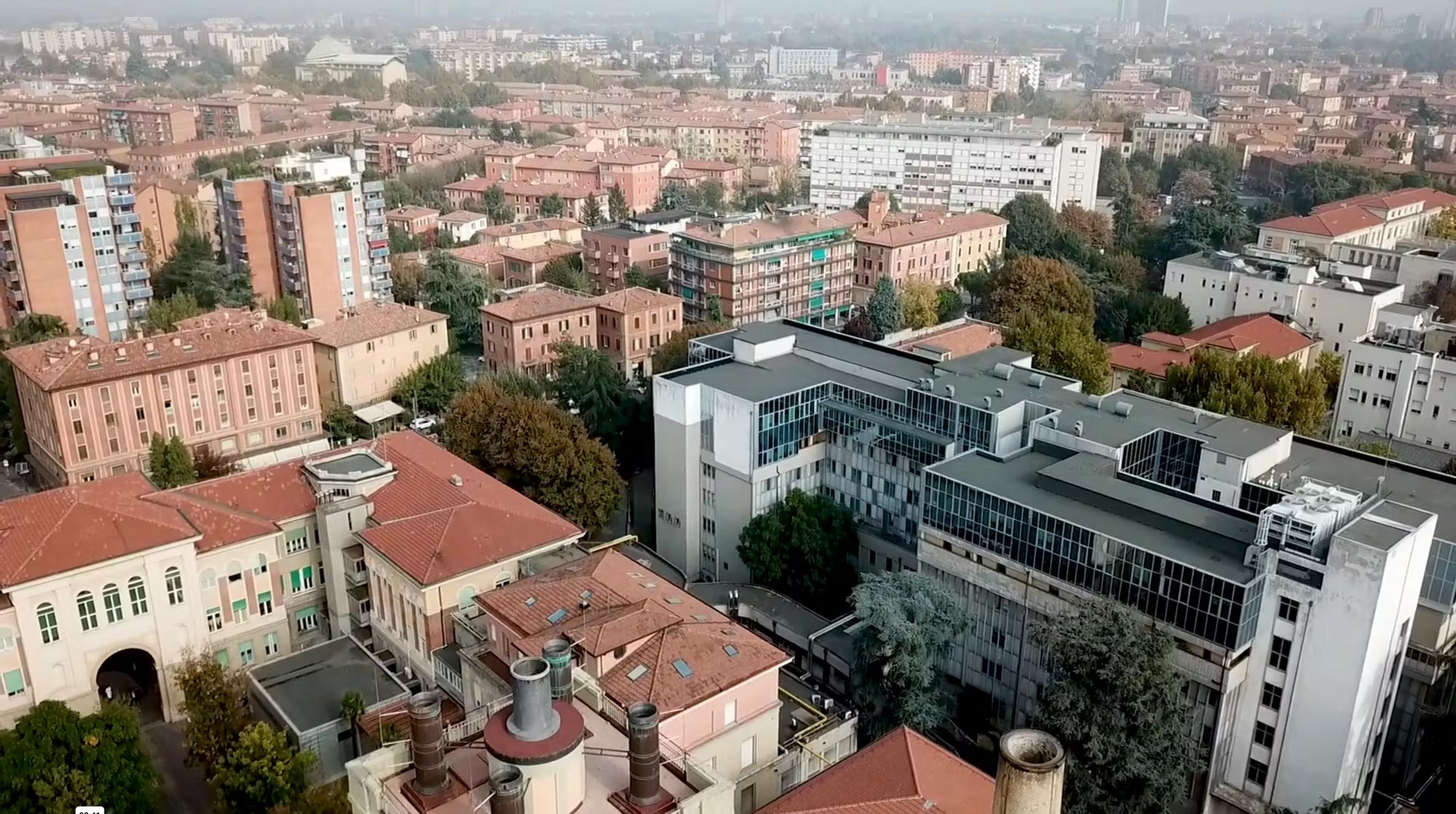 Energy efficiency project of University Hospital S. Orsola Malpighi, Italy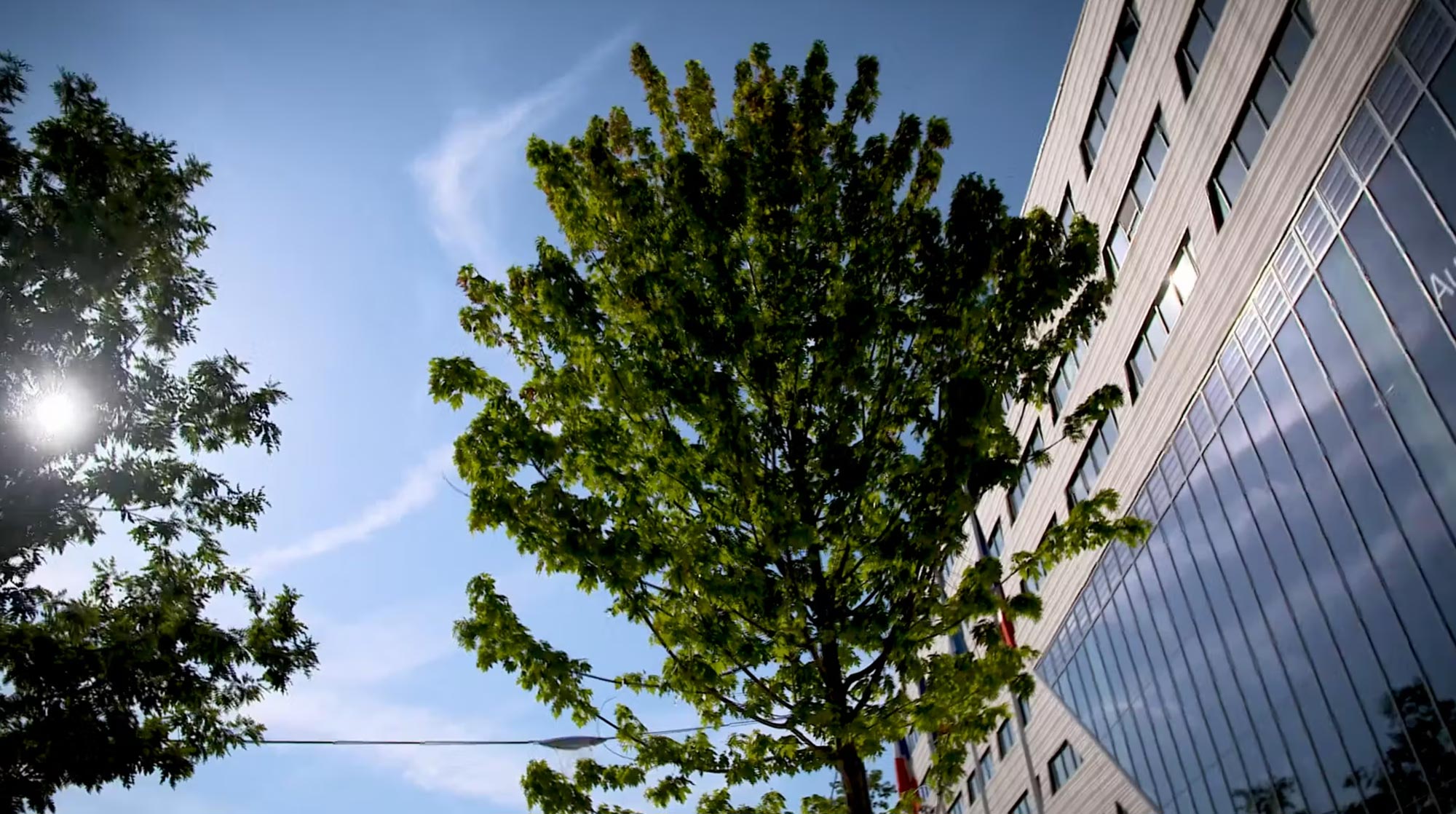 Buildings retrofit in the Region Rhone Alpes, France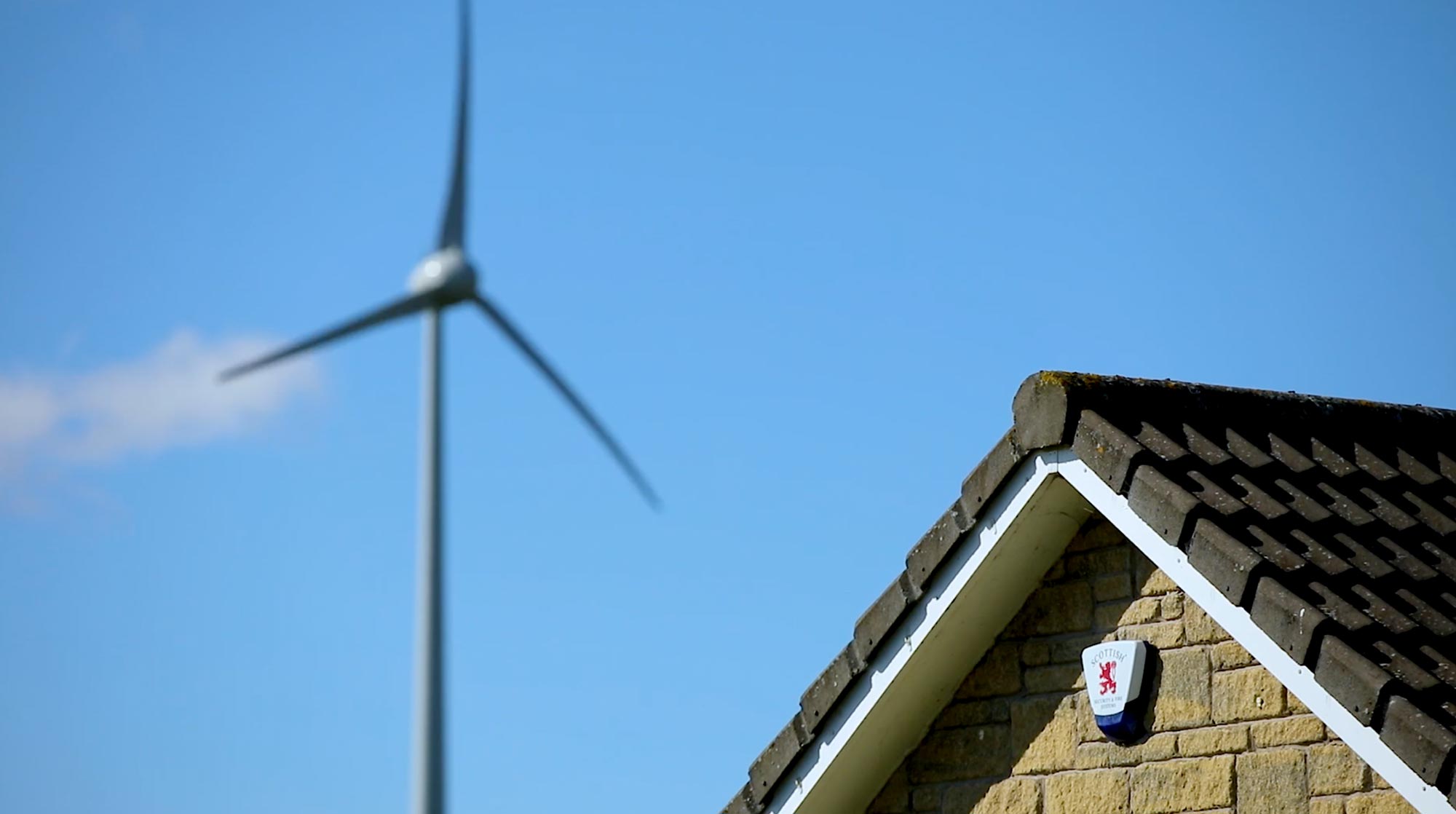 Community project with Ore Valley Housing Association, Scotland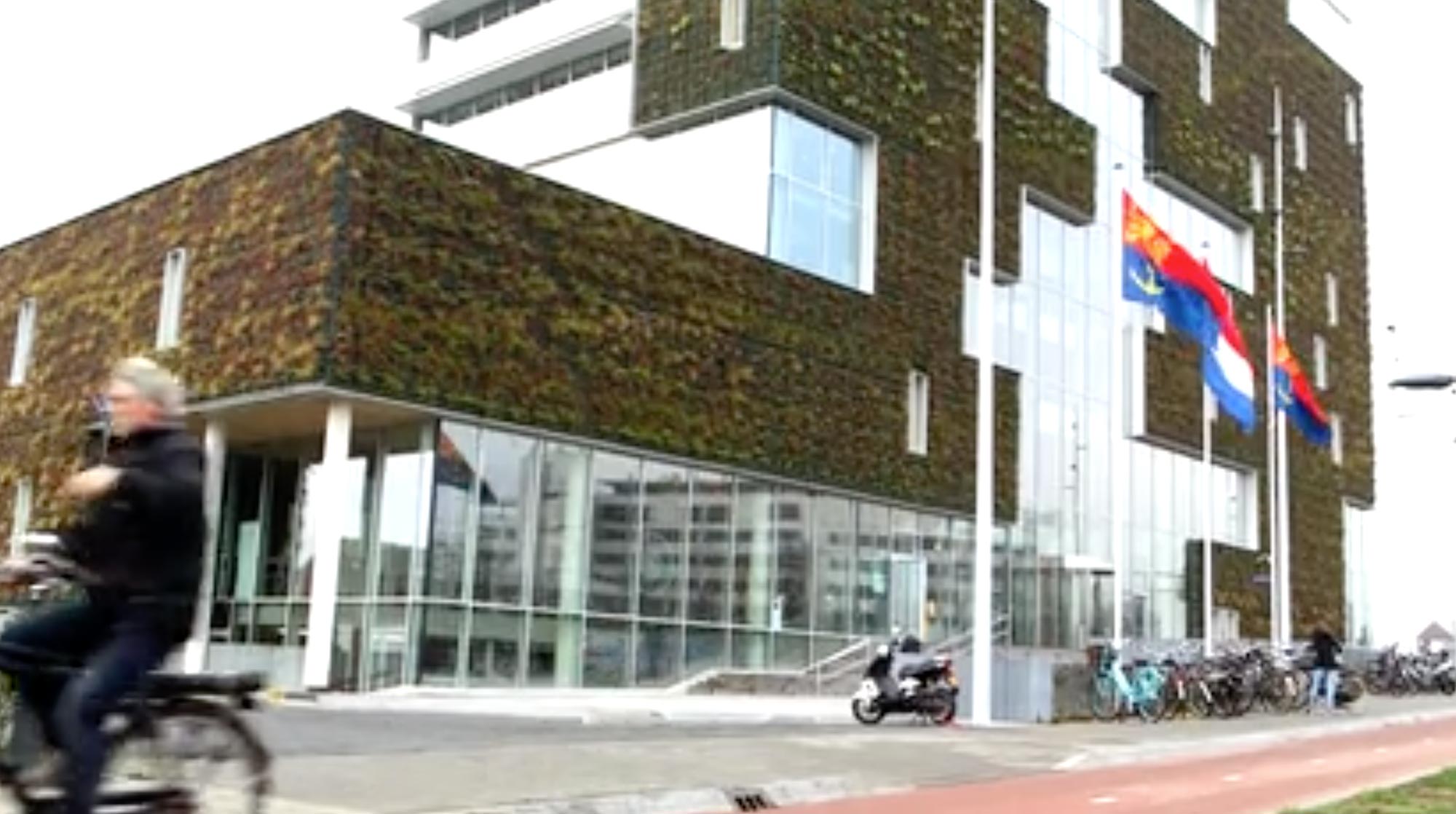 Venlo street lighting project, Netherlands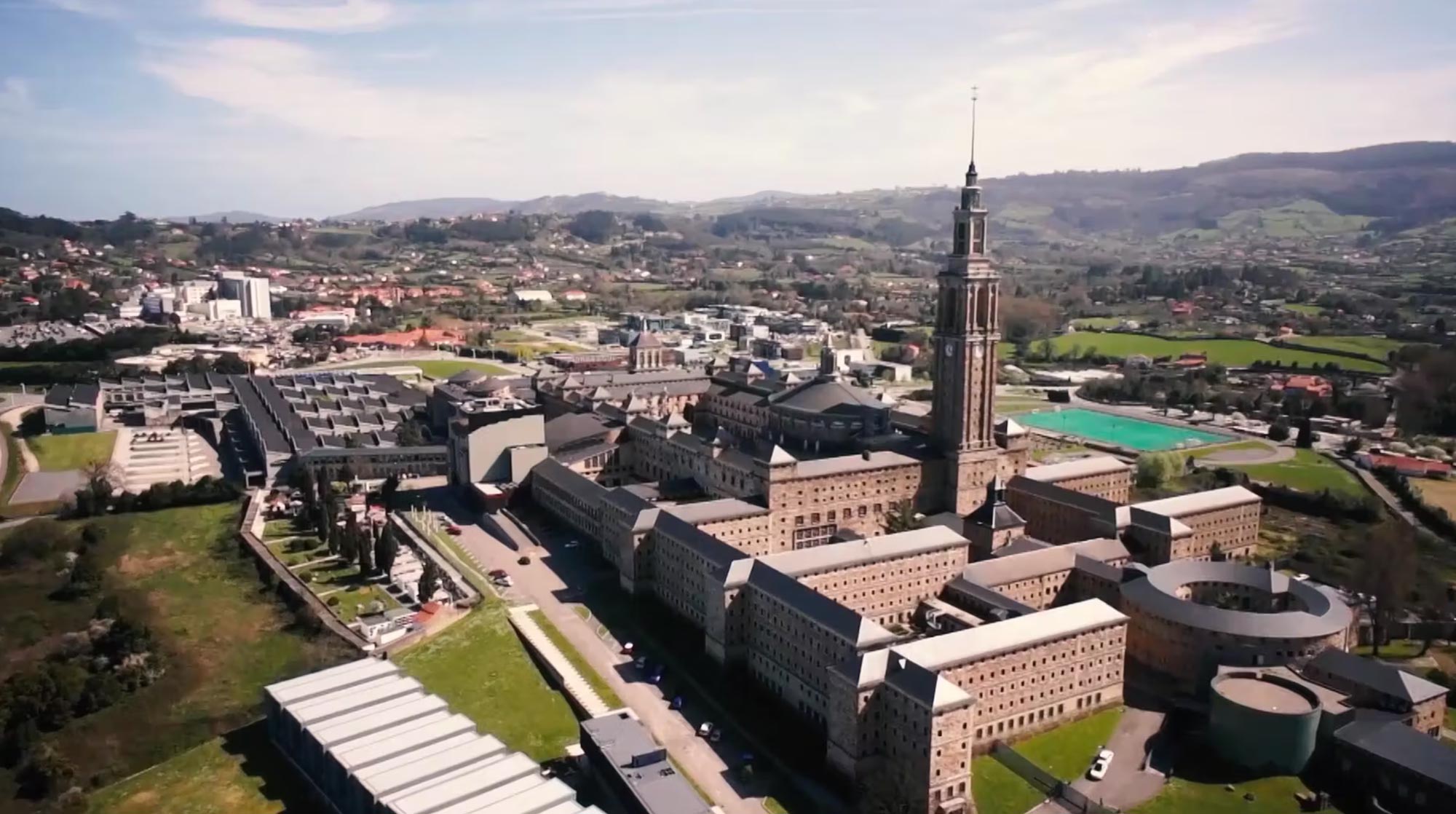 eeef Technical Assistance Facility project for the city of Gijon